Opportunities for Participation
Short term Medical Mission Trips to rural communities in developing countries are the backbone of our organization and serve many purposes. We reach the under served in hard to reach places that often are only accessible by boat. Here we work with local authorities and perform educational, preventive and basic medical services. Frequently our teams identify patients needing follow-up care that are referred to local services or hospitals. Below is a list of opportunities that are in the planning stages or will be available in the near future

COMMUNITY BASED MEDICAL TEAMS
COMMUNITY OUTREACH AND CONSTRUCTION TEAMS
HOSPITAL BASED MEDICAL TEAMS
HOSPITAL BASED SURGICAL TEAMS

MEDICAL EQUIPMENT DONATIONS
FINANCIAL DONATIONS
PROFESSIONAL DEVELOPMENT EXCHANGE AND SUPPORT
TELE-MEDICINE AND COMPUTER BASED EDUCATION
Supplies Needed for Medical Mission Trips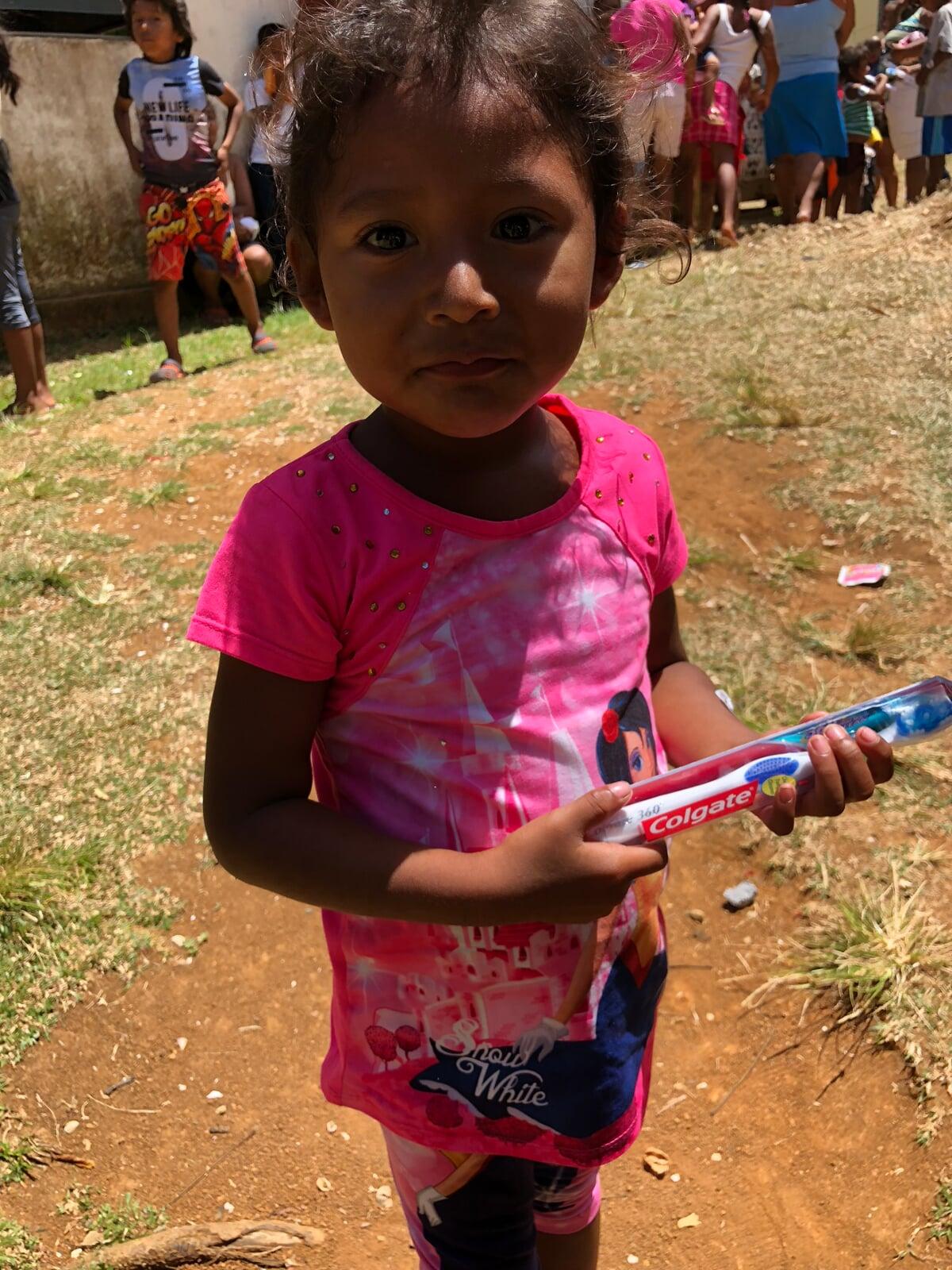 Flip Flops in all sizes but mostly for the children.
Toothbrushes - We need at least 2000 so we can give everyone their own!!
Gently used children's clothing for the warm climate.
Light weight toys and new small stuffed animals.
Stickers, coloring books, coloring pencils, crayons, face paint, soap bubbles, bracelets and beads.
New or used tennis balls and deflated soccer balls with pump